How Are Foundation Funds Used at Your School?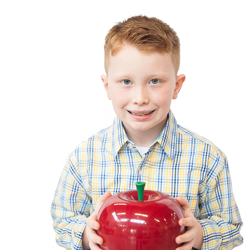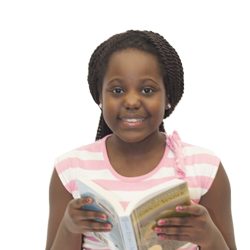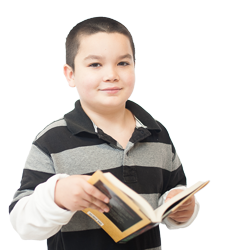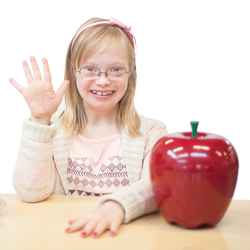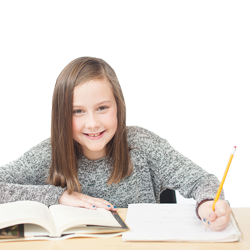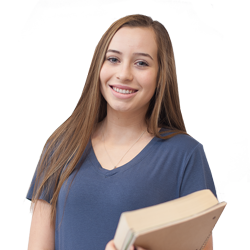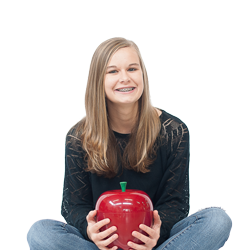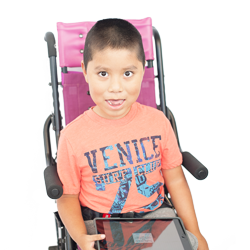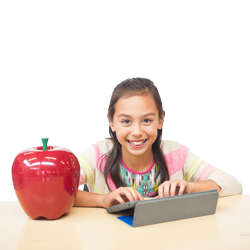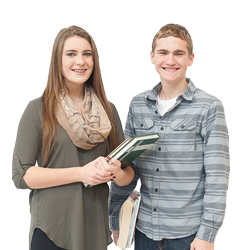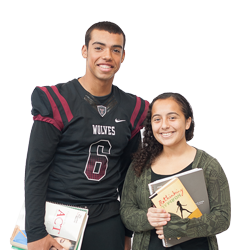 What We Do
We raise money to Boost Student Success at all 15 schools in the Tigard Tualatin School District. Foundation dollars pay for part-time licensed teachers and instructional assistants; reading, math and science programs; technology, arts and supplies that make a difference for kids. We grant money to teachers to pay for innovative programs. We hold SEED academic enrichment classes for all students. And we grant scholarships to our best and brightest as they take off for college. Learn More
Foundation Events
Foundation events raise money for our schools, while creating a sense of community.  Get involved by volunteering, spreading the word, or attending an event. Learn More
Recent News
Durham Elementary used their Art in the Burb's grant to bring a Samba experience to the 5th grade students. Read about how music teacher, Marc Silverman, and Artist in Residence, Chris Perry not only brought Samba to the school but Durham's "esolca de Samba" to...
read more