Grants
The Foundation funds schools, teachers and the arts.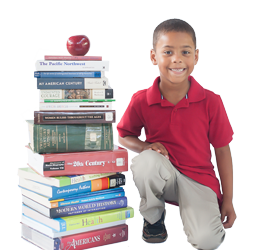 Foundation School Grants
The Foundation equally distributes the majority of your donations every year to the 15 district schools to fund part-time teaching positions. These part-time staff help in areas that directly impact kids and learning – math, language arts, science, technology and enrichment. In addition our School Grant program has helped provide additional programs and supplies when requested from schools, along with funding their part-time teacher.
Tigard High's After School Math Club is a great program. It enabled me to solidify my math (IB Pre-Calc) skills.
– Alex White, student
Video: What does student success look like?
Video: How do students connect to science?
Video: How do math and reading support programs inspire students?
Video: What's the best way to keep advanced learners engaged?
How Are Foundation Funds Used at Your School?